About Me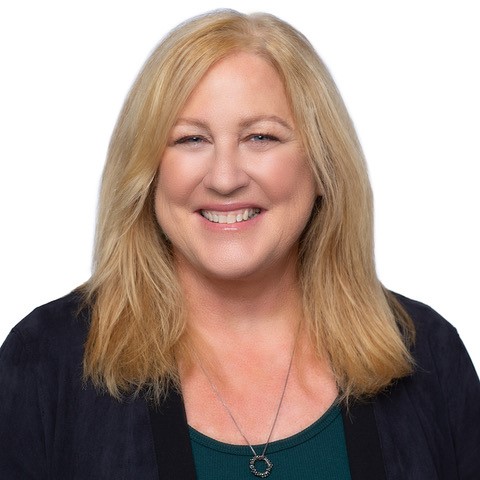 I have a confession: After 25-plus years, I love my job more than ever, even as the Bay Area market has gone through dramatic changes. Maybe because of that, connecting each Client to the right property still holds my full attention and fascination. I work hard to match people and places by knowing both really well. I keep a level head, but keep in mind hopes and dreams.
I'm an upbeat and enthusiastic advocate for each of my many long term and repeat Clients. Your particular real estate challenge is what fuels me, and after decades of hands-on experience, I know how to get the job done. I've been told I've got intelligence and wit - so I will make sure you are informed and protected throughout your important transaction, striving to make the end-result a joyful occasion.
I've lived and raised my family in the East Bay since 1985, and have been involved in a multitude of local community activities -- schools, sports, charities and the arts. I love a good design or remodel project, and bring my knowledge to the table when my Clients evaluate properties. I pride myself on knowing our local market, from all sides, really well.
My background has set me up for success -- I attended UCLA and UC DAVIS, graduating with a degree in Economics. My many long-term friends have exposed me to (their) ART, WINE, MUSIC, TRAVEL, SCIENCE, and DESIGN...and my broad real estate clientele have done the same. I can't believe how lucky I am to continue to make these wonderful connections who truly fuel my work.
Giving is important to me. I volunteer or donate to organizations related to Public Schools, housing and local food programs, local and overseas groups seeking to end human trafficking, climate action groups, Wounded Warrior Project and Medicins sans Frontiers
During my downtime, I support as many varied, live and local performances as possible, and try to keep my own hand in performing too -- singing anything with a great groove! I love remodeling homes, practicing French, and listening to Korean hip hop. (Really). I'm also a movie nut, frequent traveller, and a super-fan of the English Premier League.
All these elements have made me a successful and award-winning Realtor® in the Berkeley - Oakland area since 1989. Please take a look at how I work and what others have said. I hope we can work together -- great good things will come from it!
Nancy